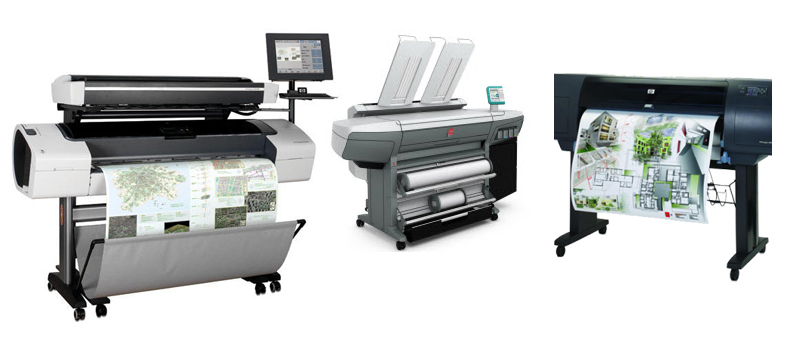 DESCO large format scanning is available from sizes A4 to A0. Large format scanning is used for plan printing in major sectors like construction, building developers, mapmaking, etc. You can visit any of the DESCO print centers located in Dubai or Abu Dhabi to avail this service.
DESCO has offered full large format scanning support for several iconic projects like Burj Khalifa, Palm Islands, Dubai  Metro, Qasr Al Watan and many more.
DESCO uses high speed quality scanners to scan the drawings and large format prints hence it can produce high quality scanning output to its customers.