Know more about DESCO Copy & Print Centre
The art of printing has evolved into a scientific, demanding and highly competitive field requiring tremendous expertise, first-hand knowledge and a passion for quality and excellence. Being in the print industry for more than 3 decades DESCO has cultivated and nurtured those values in their print business to achieve and maintain an undisputed print industry leadership in the UAE. DESCO Copy and Print Centre has built a distinguished and unparalleled reputation as the most reliable, best-equipped and technically superior digital printing and copying service provider in the country.
DESCO's philosophy is simple. DESCO believe that outstanding quality, extraordinary service standards and state of the art resources as key to customer satisfaction and loyalty. DESCO believe that professionalism, integrity and consistent performance are the cornerstones of enduring relationships with their customers.
We believe that customer feedback and acknowledgments are critical benchmarks for our efficiency and tools for improvement. 
DESCO has learnt that no matter how well we do and how much we take care of our customers – there is always scope for improvement.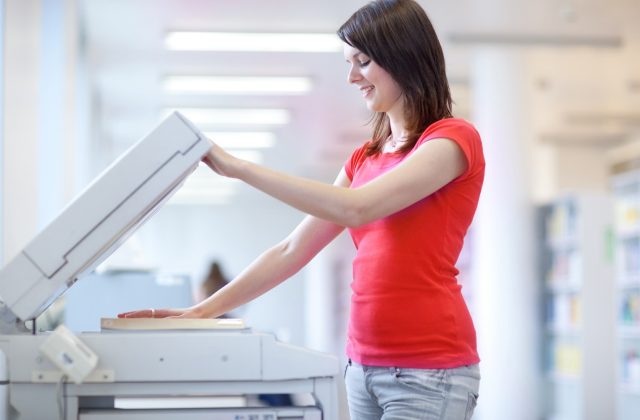 Founded in 1987 in Abu Dhabi, DESCO has now expanded to 41 print centres, manned with proficient staff in the UAE and Canada, and are on course to double our reach in the next few years so that DESCO can make it even easier for you to find a "Desco Print Centre" near you. With our glorious track record in the print business and unmatched service standards we have been trusted by the most iconic projects in UAE of our times, including Dubai Metro, Burj Khalifa, Palm Jumeirah and hundreds of other leading projects and retail customers in the UAE and beyond.
So the next time you think about digital printing, offset printing or copying, look no further than Desco Print Centre for a totally satisfying experience that will keep you coming back to DESCO.